The Otto Series barstool is a taller version of the original Otto stool concept, suitable for kitchen and bar.
Product Information of VIA Copenhagen's – Otto Series – barstool
Design: Via Copenhagen
Material:
Solid Oak
Surface: Solid Oak, Laminate, Linoleum
Dimensions :
Height: 64cm
Depth:  25cm
Width: 39cm
Weight: 1kg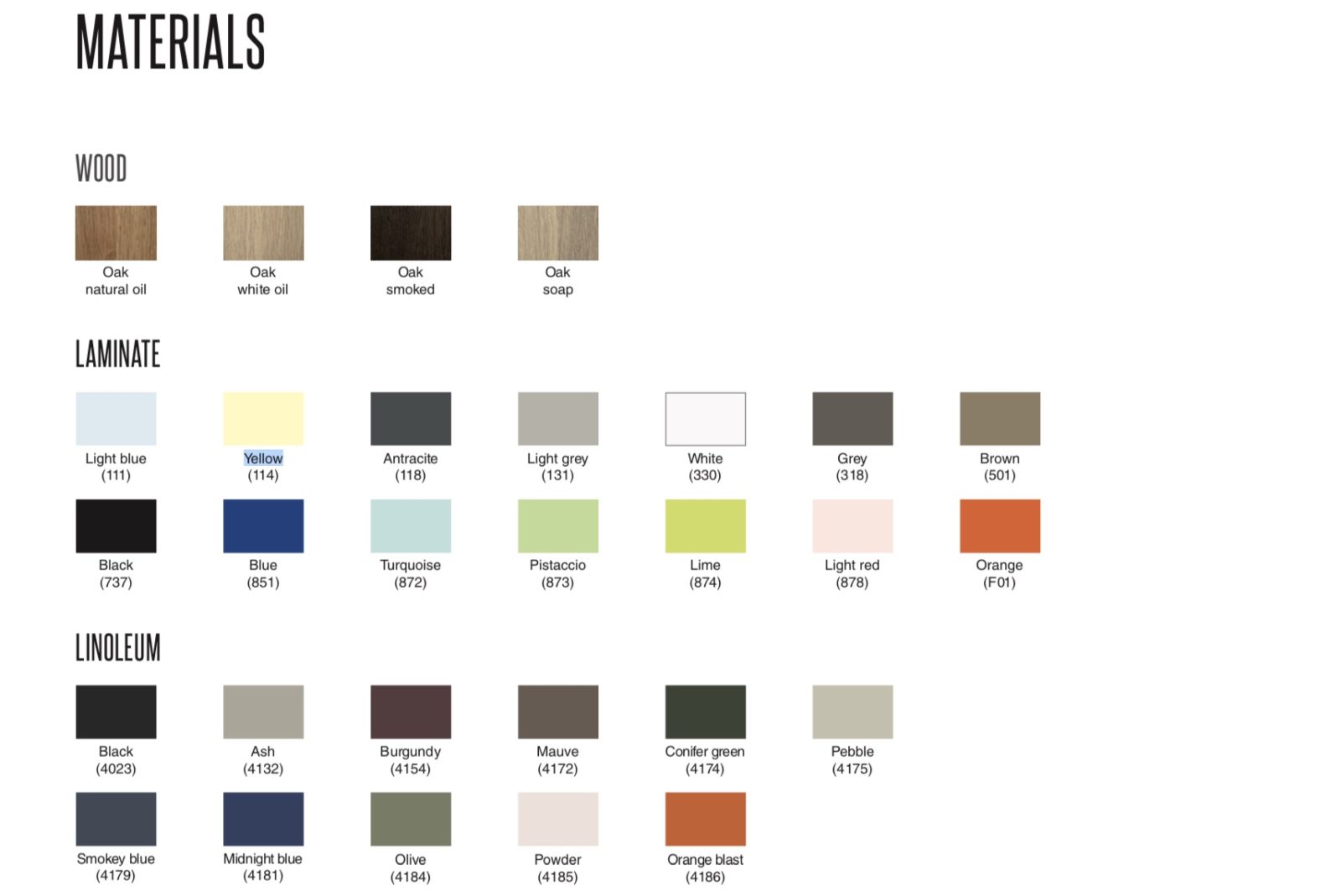 See also the Fly Series by Andtradition.
---
Delivery:
2-8 Weeks
---
VIA Copenhagen – OTTO – Barstool Product Information
OTTO Bar stool is made of solid oak with a beautifully formed edge and top in either solid oak, laminate or linoleum. The central hand hole is a lovely joinery detail that fits the hand well when OTTO needs moving.
---
Important Information:
If you have general questions about the products of Via Copenhagen or are interested in a larger order, you can of course contact us directly by email: info@nordicurban.com
Nordic Urban is the official German partner of Via Copenhagen and guarantees the authenticity as well as quality of every product. Besides these products we offer a wide range of Scandinavian furniture, lighting and accessories.
Nordic Urban in Berlin, your expert for Scandinavian design!