Find us in our Showroom from Mon – Sat from 10 am to 6 pm
We remain at your disposal!
For personal advice and consultancy you can book an appointment:
No Antigene Rapidtest Required !
As all of us are concerned with the impact of the current lockdown we are pleased 
to inform you that we will keep executing your orders as you will be able to pick up your order or receive it by delivery.
Our relocation to Friedrichstrasse 69 in the heart of Berlin has been completed. We look forward to being able to present you some surprises and highlights of our improved range at our new location.
We offer a wide variety of Scandinavian furnishing design products in our showroom and webshop. We are the dealer of exclusive Scandinavian furniture, lamps and accesories for your private home or work space. Get inspired by our timeless and classic as well as our modern and contemporary designs and visit our shop.
Nordic Urban Berlin is your first stop for quality and service and wants to enlighten you about the world of Scandinavian designs.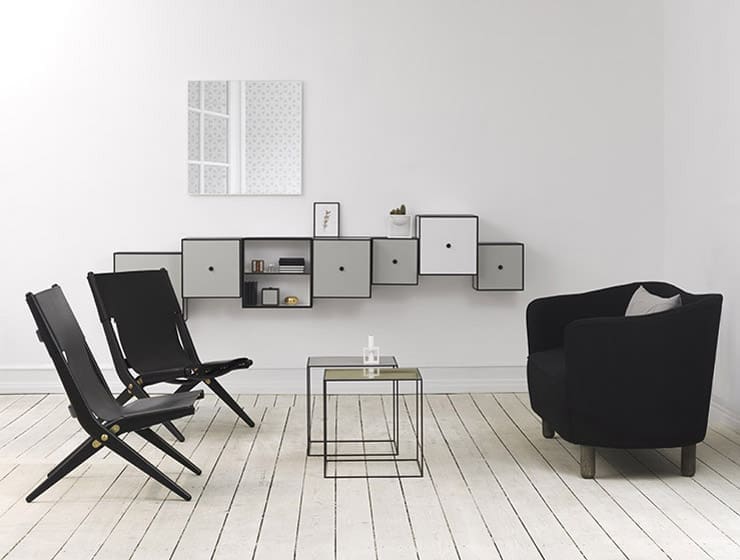 Special offer on interior design concepts
We help you with your interor design!
Buy a personal interior consultation for your private home or work space for 100 Euro and get a discount of 100 Euro on your next purchase for more than 1000 Euro in our shop. We would like to help you to find designs that suit your personal needs and give your home or work a fitting character.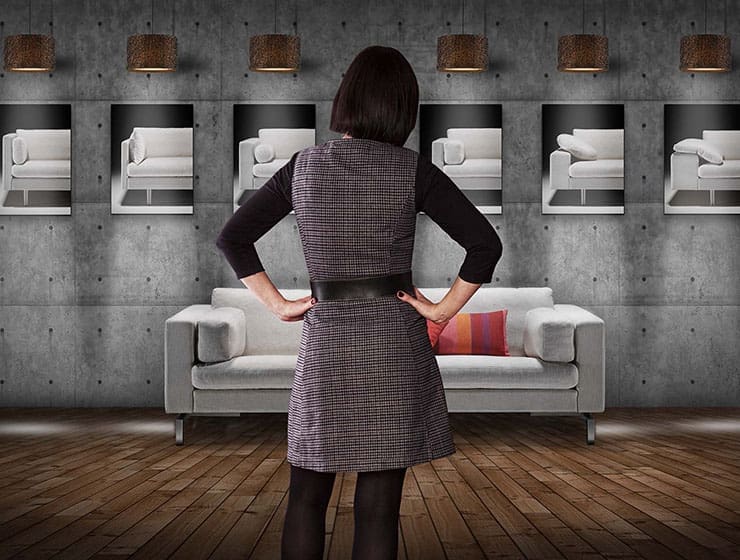 News & Projects
Your dream couch of your design choices on the introductory offer. Let Us make a perfect deal for you, throughout January on all kinds of Vision Sofa series, where you design your own sofa, on every detail's, you will save 15% and delivery cost no matter what you choose in this amazing quality sofa series from Denmark. Vision, From Søren Lund.
Find out more about projects now and in the future and about new design products that Nordic Urban is offering.