PP Møbler – pp130 Circle Chair
---
Description
The PP Møbler – pp130 Circle Chair by Hans J. Wegner was added to PP in 1986. Just like the Flag Halyard Chair (pp225), the pp130 does not seem to have any connection with historical predecessors and Wegner's subsequent models – which makes the armchair something very special.
---
Product Information to PP Møbler – pp130 Circle Chair:
Design: Hans J. Wegner, 1950
Dimensions:
Height 97cm
Width 94cm
Depth 115cm
Seat height 42cm
Wood:
Treatment:
soaped
Clear bio oiled
White bio oiled
Black lacquered
Roller covers and clips available in brass, stainless steel or in black.
The armchair is not only a unique piece of furniture, but also very remarkable compared to the other Wegner models.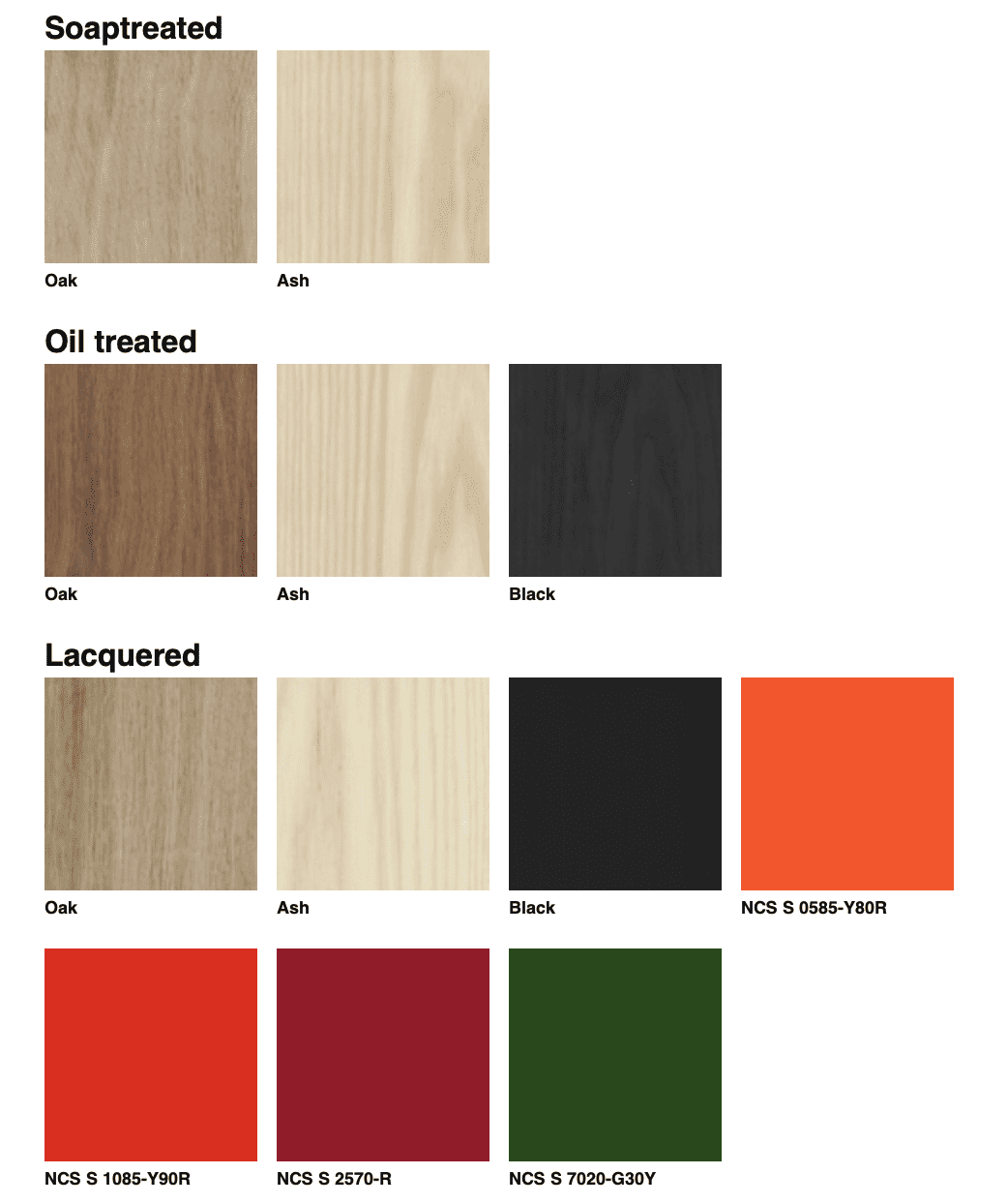 Halyard:
Seat and neck cushions:
Leather:
The Circle Chair turned out to be one of Wegners most characteristic designs and it still offers great comfort and flexibility. One of the many appealing features of the Circle Chair is the fact that despite the size and comfort it is light and transparent, very practical and easy to move around.
---
Delivery (variable):
delivery time depends on the order and after consultation with PP Møbler
---
The collaboration between Nordic Urban and PP Møbler
Everyone can sell furniture, but few in the world have such a great knowledge and an even greater passion to pass on such high quality products from heart to heart. We, Nordic Urban, are proud to have such a great passion to understand and present the philosophy of furniture art. Our enthusiasm for the production process, the connection with nature, the understanding and the interplay of aesthetics and design draw us omnipresent under their spell. The personal, best possible advice and the associated coordination with our customers is important to us to offer these honest and lasting products of the best quality. This is our calling. For this reason, we are pleased to be able to offer the entire PP Møbler product range as an official dealer in Germany.
---
The Brand PP Møbler:
PP Møbler is a family-owned Danish furniture manufacturer founded in 1953 that has long specialized in the production of high-quality designer furniture. The motivation for PP has always been the love for wood and the conviction that technology, inventiveness and craftsmanship have to be combined in order to create a true quality product. PP Møbler's carpenters are innovative and thorough craftsmen who are constantly looking for an improved production process, but who never lose respect for the material. Most of the wood that PP processes comes from Denmark and Germany. The joy of working with wood as an organic whole thus makes environmental issues a natural part of PP's work ethic. The goal of PP Møbler is to create durable furniture that will keep owners happy for generations.
Important Information:
If you have general questions about PP Møbler products or are interested in a larger order, you can of course contact us directly by email: info@nordicurban.com
Nordic Urban is the official German partner of PP Møbler and guarantees the authenticity and quality of each product. In addition to these products, we offer a wide range of Scandinavian furniture, lighting and accessories. Nordic Urban in Berlin, your expert for Scandinavian design!
---
Additional information
| | |
| --- | --- |
| Weight | 15 kg |
| Wood | Oak, Ash |
| Treatment | Soaped, Clear bio oiled, White bio oiled, black |
| Halyard | Natural, Black |
| Seat and neck cushions | Farbic Group 1, Fabric Group 2, Leather |
| Wheel Covers | Steel, Brass, Black |
| Clips | Steel, Brass, Black |
---