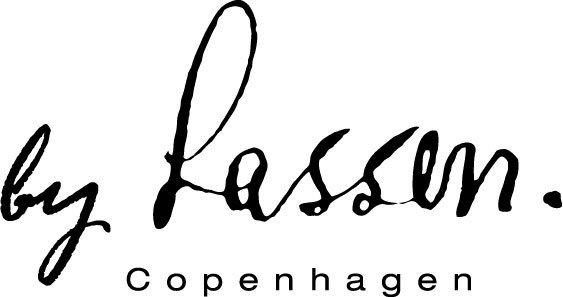 By Lassen is having the rights to produce designs from 2 well-known danish architects- Mogens Lassen ( 1901 – 1987 ) and Flemming Lassen ( 1902 – 1984 ). The brothers Lessen were highly talented and won many prizes for their unique designs and iconic architectures. By Lassen is a family company that has the goal to continue the heritage and produce excellent products and furnitures.
The architect Mogens Lassen is one of the most famous architects in Denmark. He´s regarded as a pioneer of danish functionalism and is well-known worldwide for his characteristic architecture. Most of his inspiration is coming from the Bauhaus design school which heavily influenced his work.
Flemming Lassen was a modernist that helped to bring the functionalism to Denmark. He´s famous for his cooperation with Arne Jacobsen and his work at the "House of Future" and the town hall "Søllerød. Moreover he designed furnitures as well.
Every By Lassen product in our shop
Nordic Urban is offering the whole collection of By Lassen.
Products:
Wall Shelfs, leather straps, suspension belt
Candle Holder: Kubus 1/ Kubus 4 / Kubus 8/ Base to Kubus 4/ Base to Kubus 8/ Kubus Line / Base to Line/ Candles /
Decoration: Kubus Bowl small /  Kubus Bowl big / View mirror/ Frame Box/ Frame/ ML42 Stool/ ML42 counter/ ML 42 Bar Stool/ ML33 Fabric / ML33 Leather/ Mingle Sofa/ Twin Table 49 / Twin Table 35 / Twin Table 42.
Wallpaper: Linus Wallpaper / Flow Wallpaper
Shelf and Sidebords: Frame Boxes, Frame Box10, Frame Box14, Frame Box20, Frame Shelf System, Frame28, Frame35, Frame42, Frame49, / Frame Sideboard, Twin Bookcase big and small
Side Tables and Couch Tables: Twin Table
Poster / Interior Furniture: House Graphics Illustrate, Kunstdruck Functionalism house / Julsø/ Mogens Lassen's own house/ House of the Future/ Illustrate Rahmen/ FL Funkius / Flow Pillow / View Mirror / The Tired Man Chair / Mingel Couch / Saxe Folding Chair
Product Group: Furniture / Chairs / Couch / Tray / Stool / Bar Stool / Counter Chairs / Mirrors / Shelves / Storage / Decoration / Bowls / Candle Holder / Boxes / Wall Shelves / Modular Shelves / Couch Tables / Side Tables / Pillows / Frames / Picture Frames / Pictures / Prints
Designer: Mogens Lassen und Flemming Lassen