Carl Hansen – CH24 Wishbone Chair
5% Discount - reduced in cart

---
Description
The Carl Hansen – CH24 Wishbone Chair is a light-looking, attractive and comfortable chair for the dining area with the characteristic Y in the backrest.
---
Product Information about Carl Hansen – CH24 Wishbone Chair:
Design: Hans J. Wegner, 1950
Measurements:
Hight 76cm
Wide 55cm
Depth 51cm
Seathigh 45cm
Material: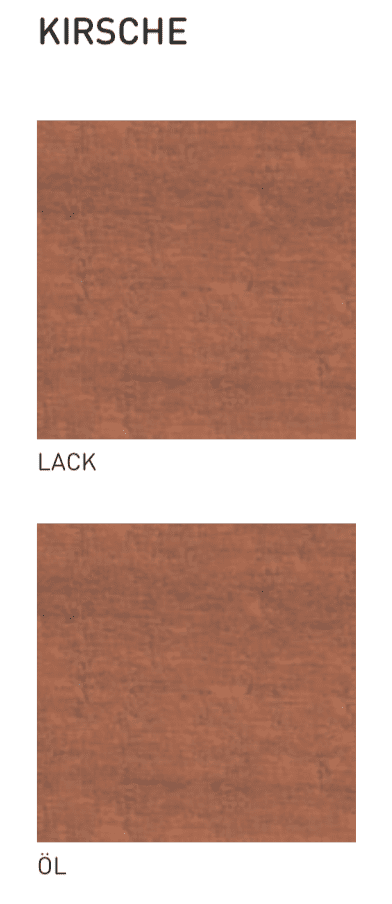 Types of wood:
Ash
Beech**
Oak***
Cherry****
Walnut****
Treatments: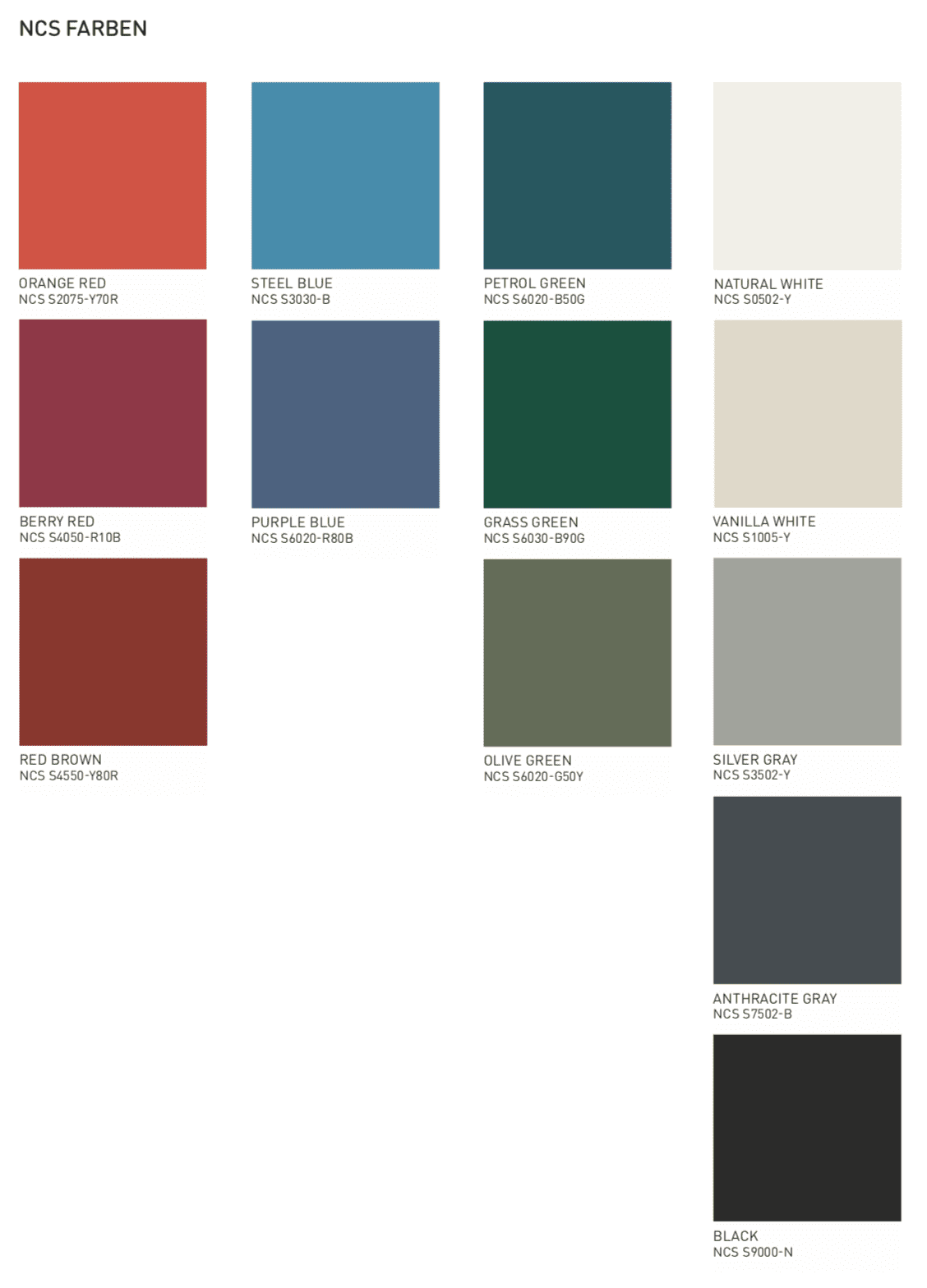 soaped
lacquered
oiled
white oiled
smoked mordant
colour lacquered in CHS***** colours
** not available in white oiled treatment
*** only available in CHS colour black
**** only available in lacquered og oiled treatment
***** If you would like to order your Carl Hansen CH24 Wishbone Chair in a CHS colour, please specify the NCS colour number in the purchase note, at the end of your order.
Watch the Wishbone Video HERE
* Also see the CH338 Dining table by Wegner.
Nordic Urban offers 6 of the price of 5 on the CH24 Wishbone Chairs.
Message us for this special offer.
---
Delivery time:
many variants immediately available | Normal delivery time 6 – 8 weeks
Delivery outside of Germany + 2 weeks
---
Carl Hansen & Søn and the CH24 Wishbone Chair:
The Wishbone Chair is probably the most produced chair by Carl Hansen and a true classic of Scandinavian design. With its simple design and clear lines, the chair is a prime example of the highest craftsmanship. The simple appearance belives the fact that more than a 100 individual steps are necessary to make the chair. The hand-woven seat alone consists of 120 meters of paper cord.
Behind every single piece of furniture stands the vision, a carefully thought-out concept and expert craftsmanship. Therefore, it is said that each piece has its own story and every owner will enjoy making it part of his own story. Carl Hansen & Son connects generations and stories with a unique interior design style.
See also the CH23 Chair by Wegner.
---
Important Information:
If you have questions about the products by Carl Hansen & Søn or interested in ordering a bigger amount we ask you kindly to contact us directly by mail: shop@nordicurban.com 
Nordic Urban is the official German partner of Carl Hansen & Søn and is guaranteeing for the quality and authenticity of every products. Besides this product we also offer a wide range of Scandinavian furniture, lighting and accessories.
Nordic Urban in Berlin, your expert within Scandinavian design!
---
Additional information
| | |
| --- | --- |
| Dimensions | 60 × 60 × 100 cm |
| Holzart | Ash, Beech, Oak, Cherry, Walnut, Mahogany, Teak |
| Nachbehandlung | soaped, lacquered, oiled, white oiled, smoked stain, CHS colour lacquered |
| Farbe des Geflechts | natural paper cord, black paper cord |
---