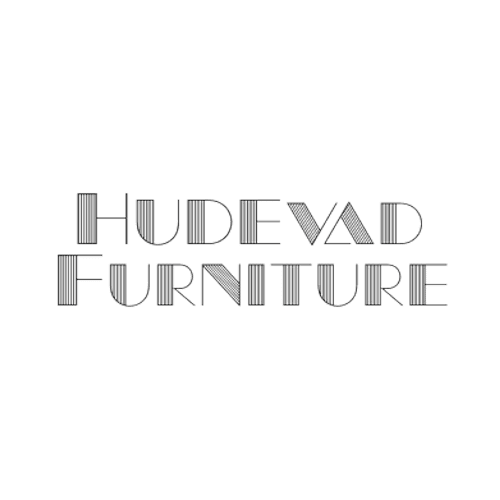 Hudevad Furniture is Danish craftmanship, produced by the inspiring cooperation of contemporary Danish designer and over 100 years of experience. It's most known for their simple and functional designs.
Hudevad produces wooden products like tables, chairs and lamps. Every single product radiates the love in details and choice of materials to create a timeless design.
Hudevad is a family owned furniture manufacturer.  They have been a manufacturer for many classics throughout the times. Well known steam-bent chairs in the world have been manufactured by this company. They have of course their own series of steam-bent furniture designed by some iconic architects and designers, such as Erik Jørgensen, Askman, Jørgen Møller and many others. Today they still produce one of the highest quality manufactured in Denmark steam-bent shell chairs and tables, located in the heart of Denmark, Fynen.
ALL HUDEVAD DESIGN PRODUCTS IN OUR SHOP
Nordic Urban Berlin offers the whole collection of Hudevad Furniture:
Seating:
Rondo | Rondo Kids | Classic | Fly | York | Anni | Anni sledge base |Avanti | Rondo Bar | London Bar | Avanti Bar |Boston Wooden legs | Boston Wodden legs, Armrest | Boston Contract | Boston Conference | Boston Meeting | Boston Bar | Boston Office | Viggo | Viggo Bar | Herman | Hermann Lounge |Rondo Stool | Kids Stool | M Stool | Viggo Bench |
Sofa:
Hermann Couch
Tables:
Contract | Ally |Boston Dining Table | Boston Standing Table | Viggo Dining Table | Viggo Lounge Table | Hermann Lounge Table | Nest Tables |
Designer:
Joergen Møller | Erik Jørgensen  | Helle Thode Jørgensen | Paul Stilling | Per Aagaard Jepsen | Mencke & Vagnby | N.P. Knudsen | Michael Wallenius |