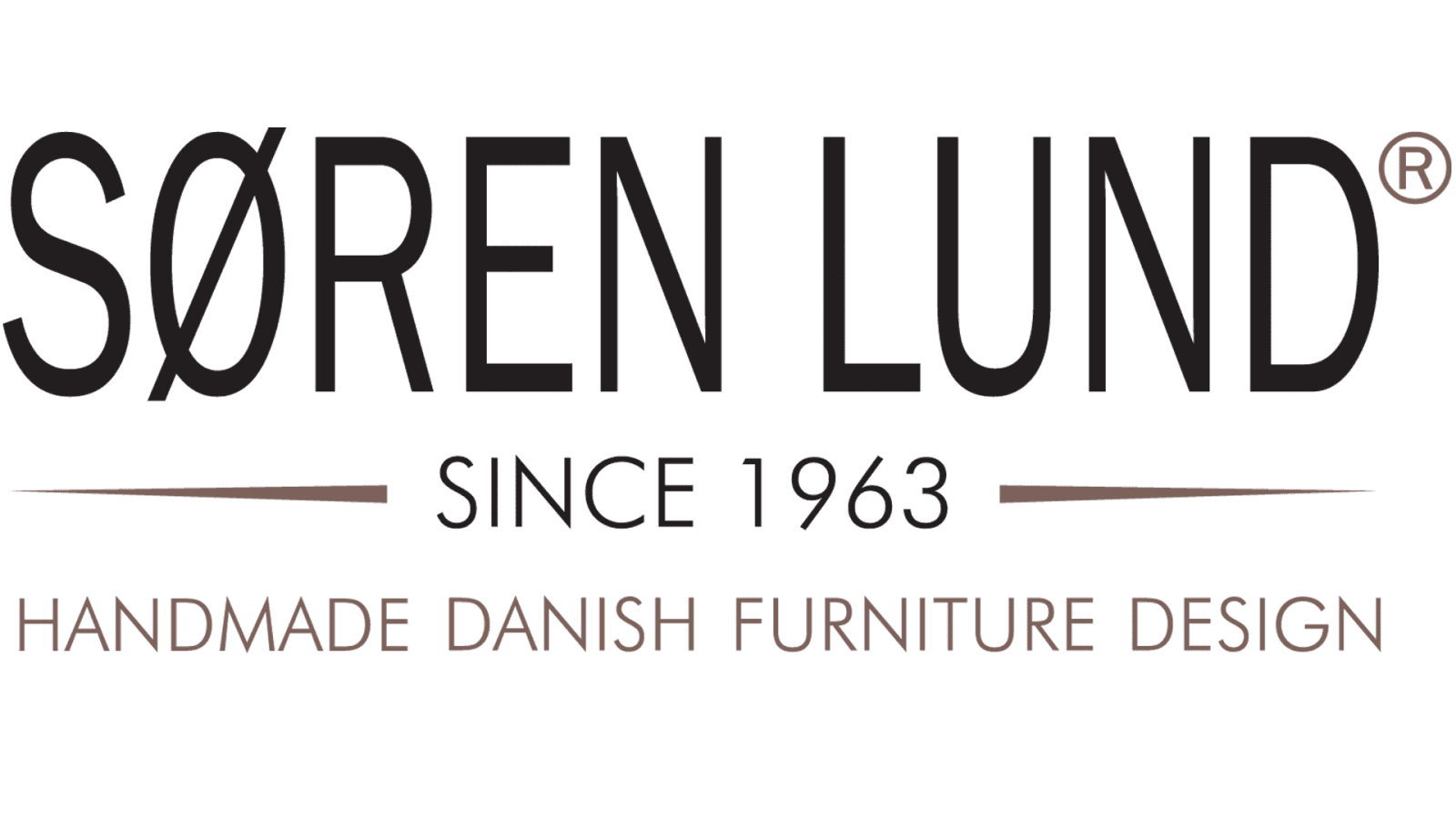 The classic design:
For over 50 years now, Søren Lund is producing cushion furnitures and is mostly known for his modern and timeless couches. These ones are offered in a variety of colours, materials and leathers, always in regards to a high quality and good comfort. The furnitures are inviting and always an addition to every home or office space.
A Soeren Lund furniture was designed with functionality and aesthetic in mind on the basis of Danish designs. The result of this is a flexible couch system that offers a variety of possibilities. This gives the opportunity for the customer to turn the product into something special.
The Soeren Lund concept is based on two basic models with a different kind of seating hight and standard hights, which are also offered in special sizes.
Every Søren Lund product in our shop
Nordic Urban Berlin is offering the whole collection of Soeren Lund.
Products:
Couch and Seating: SL228 / SL280, SL282, SL580, SL088, SL088 / 6, SL090 Series, SL693 / 2.5, SL124 / SL329 / SL334 / SL340 / SL350 / SL125 / SL135, SL380, SL430 SL432 und SL271 / SL144 / SL374 / SL275 / SL165 / SL203, SL208, SL210 / SL212 / SL218 / SL219 / SL245 / SL270 / SL434 /SL130 / SL134 / SL202 / SL205 / SL931 / SL933
Stools: SL230, SL231, SL232, SL236, SL330, SL331, SL332, SL408, SL164, SL160 / 1, SL125
Tables : SL 2003 und SL2003
Product Groups: Seating / Tables / Child Room Furniture / Home Office / Office Furniture / Conference Furniture / Informal Zones / Relaxation Zones / Lounge Furniture / Seating Furniture / Seating Systems / Catering Furniture / Library Furniture / Dining Tables / Leather Furniture / Cushion Furniture / Hotel Furniture / Icone Furniture
Designer: Søren Lund